Keep cool on a summer day with a custom hand fan. Personalize a DIY handheld fan with your favorite fruit or colorful pattern!
Supplies:
Cardstock
Water
Brass Fasteners
Craft Sticks
Disposable Cups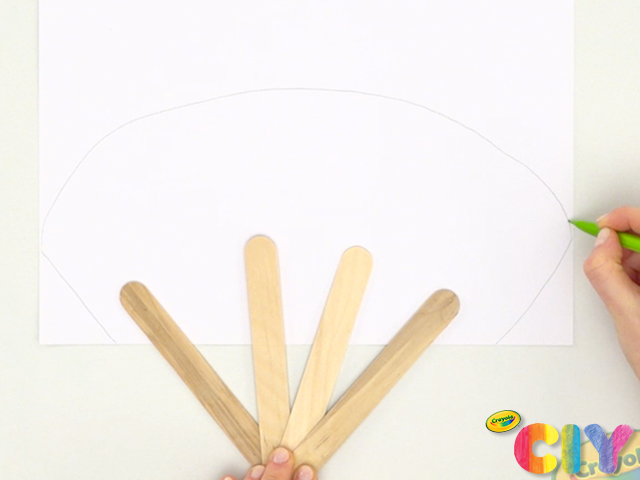 1 With a pencil, outline the arched shape of a fan on a piece of cardstock.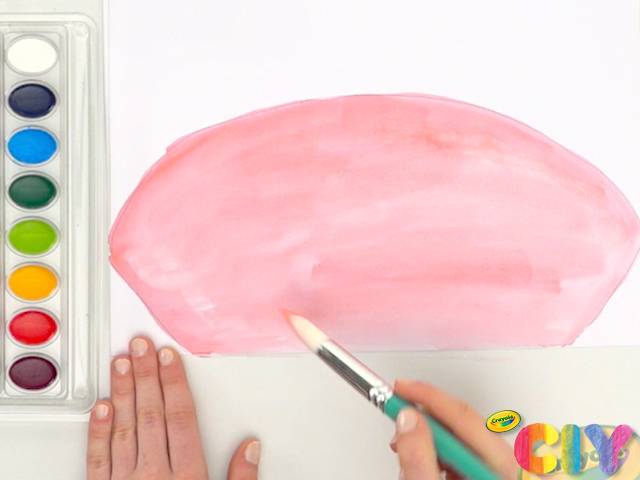 2 Use paint brush and watercolors to paint a design within the arched shape. Dry 1–2 hours.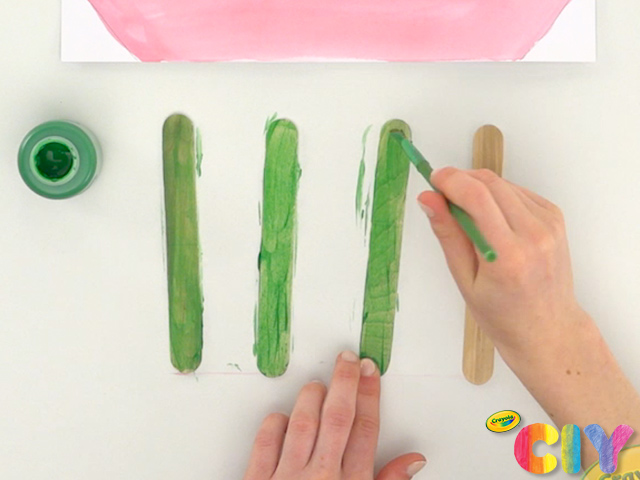 3 With paint brush, paint a single side of 4 craft sticks with washable paint. Dry 1–2 hours.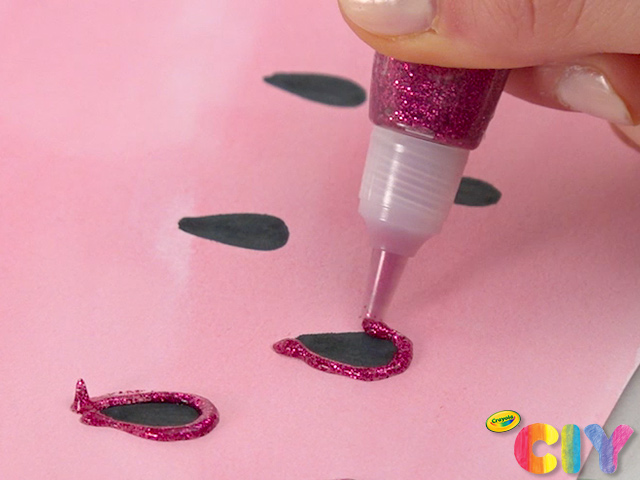 4 Add accents to the dried fan with Super Tips and glitter glue. Dry 3–4 hours.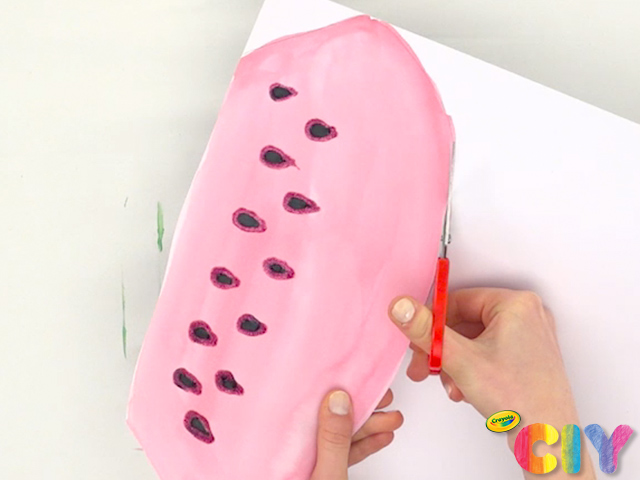 5 Once dry, cut out the arched shape with scissors.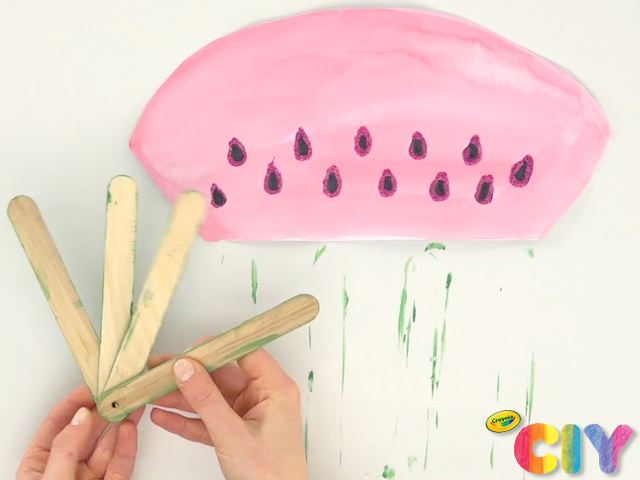 6 Have an adult put a small hole in craft stick ends. Fan the craft sticks and secure with a fastener.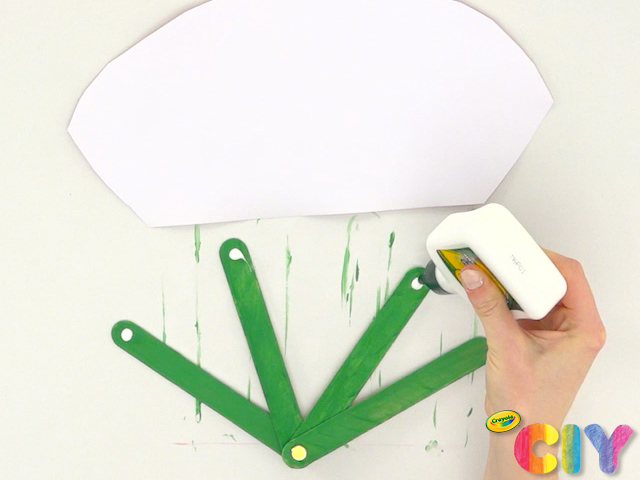 7 Use glue to attach craft sticks to the back of the arched shape. Dry 1–2 hours.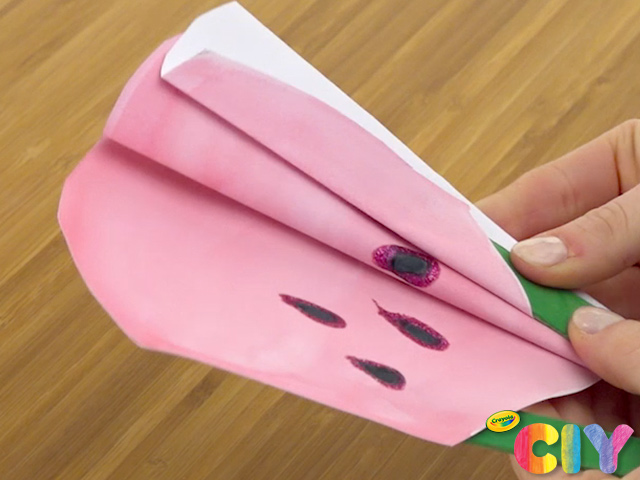 8 Carefully close the fan by folding and creasing the cardstock.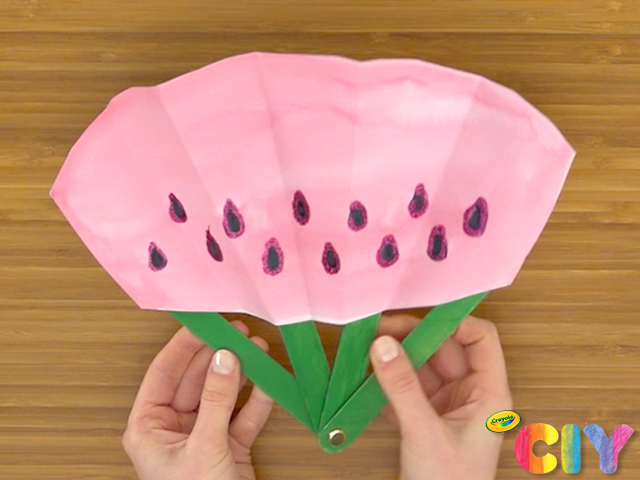 9 Stay cool with your DIY hand fan!
CIY Staff Tips:
To accurately draw the arch shape, lay down the top edges of 4 craft sticks onto the cardstock as a guide.
Experiment with different watercolor shades to customize your fan!
Adult assistance required when putting holes in the craft sticks.