Be inspired by our Uni-Creatures collection and create a cute pencil bag with a unicorn-inspired creature! The DIY pencil case is a fun custom craft.
Supplies:
Iron-On Fabric Patches
Ironing Board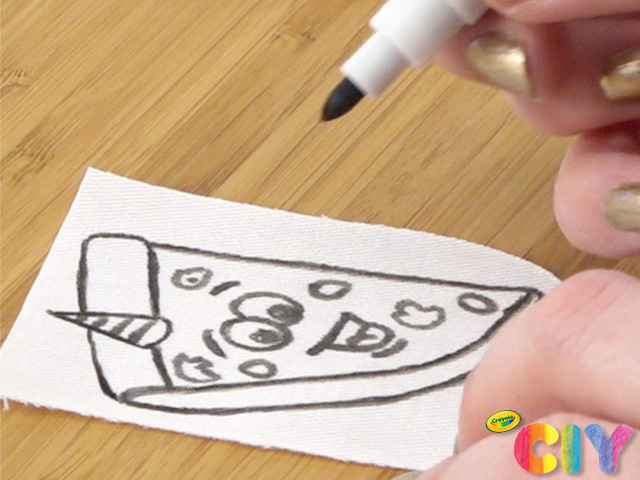 1 On a small fabric patch, draw and color your favorite unicorn-inspired creature using fabric markers.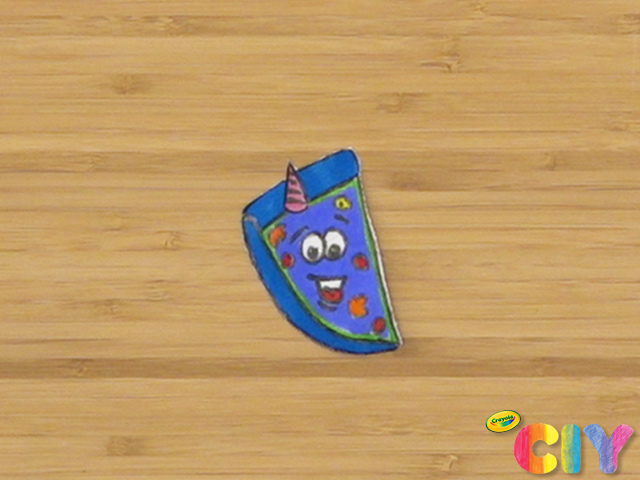 2 Cut out the fabric patch creature.
3 On an ironing board, place cloth pencil case and position fabric patch overtop.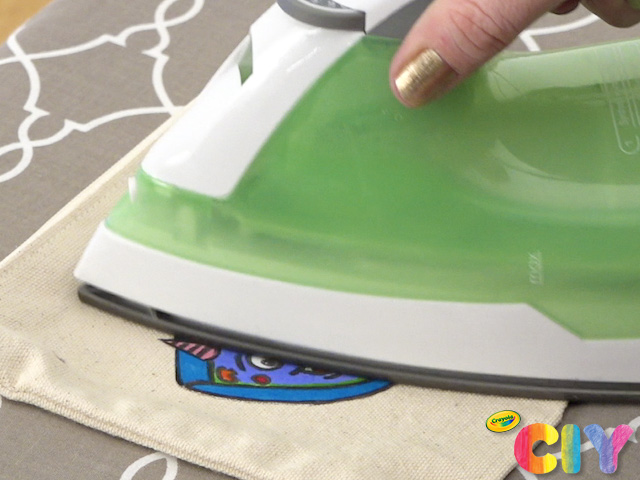 4 Have an adult iron on the patch to set the color and adhere.
5 Write a fun saying or your name, then fill with pencils, pens, and more!
CIY Staff Tips:
Kids will need an adult when ironing. Adult assistance required.
Skip the iron-on patch and decorate directly on your pencil case if you're confident in your drawing ability.
Want to make more unicorn crafts? Follow our steps to make your own Uni-Creatures Pencil Toppers and Holder!
Back to top