Preserve summer memories (or any special moment!) by making Air Dry Clay keepsakes you can put on display. Imprint found objects, then make the clay impressions pop with paint!
Supplies:
Seashells, Ferns, Found Objects
Water
Disposable Cup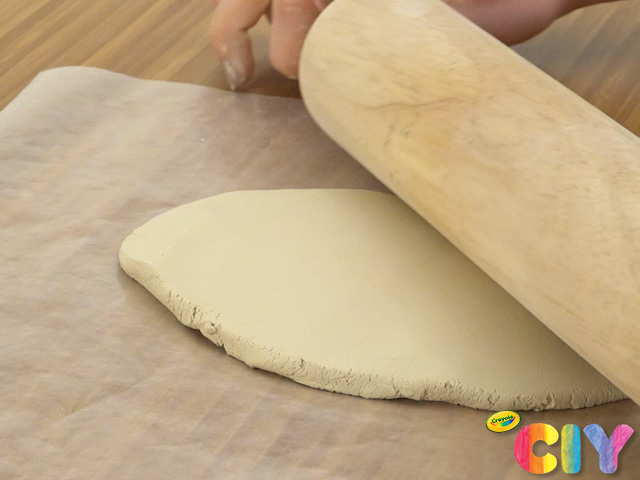 1 On wax paper, flatten a large clay ball with a rolling pin to create the surface for your imprints. Make it thick enough to make your impressions!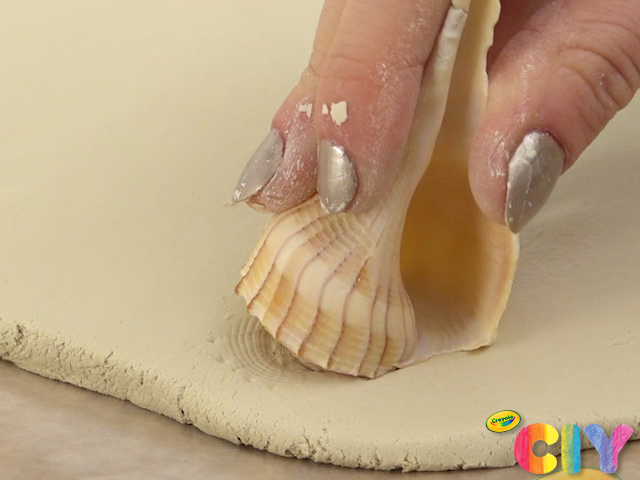 2 Use found objects to press into the flattened clay. Dry overnight.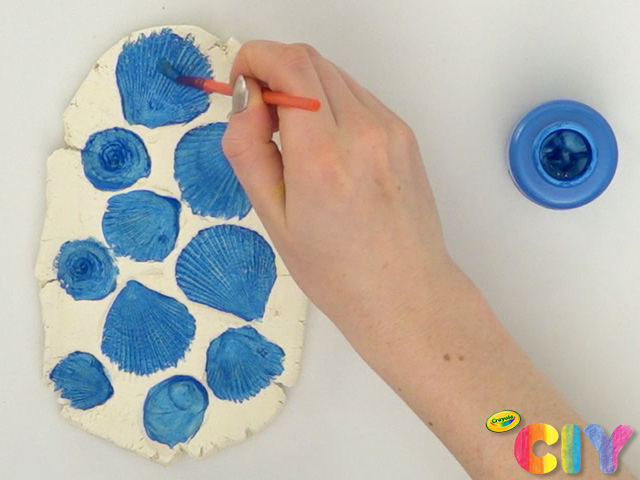 3 Use a paint brush and washable or watercolor paint to give the imprints a pop of color.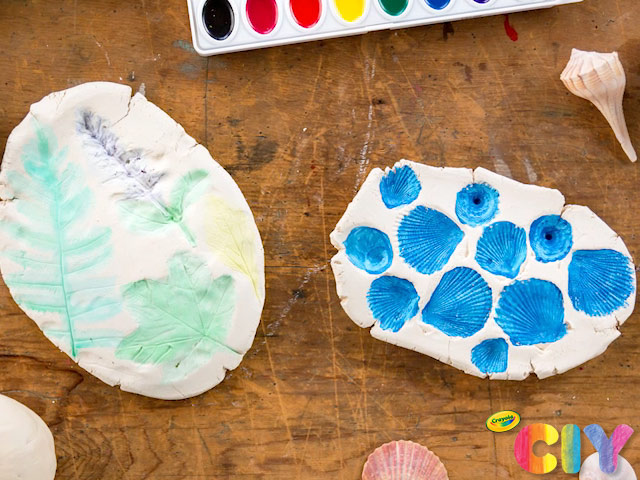 4 Allow paint to dry 1–2 hours, then display!