Celebrate Independence Day with DIY Sparklers and Watercolor Resist Flag decorations, perfect for adding festivity to your July 4th party décor!
Supplies:
Cardstock
Disposable Cups
Salt
Water
Clear Tape
Bamboo Skewers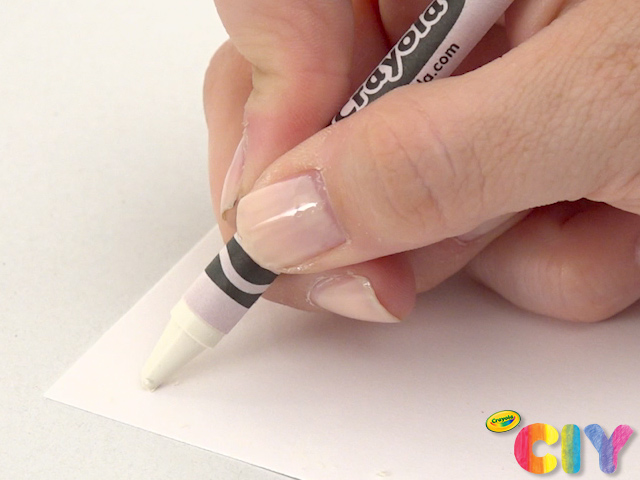 1 To make Resist Flag: Draw stars and stripes with white crayon on a rectangular piece of white cardstock, coloring in the white stripes of the flag.
2 Paint over the crayon with red and blue watercolors to reveal the resist. Dry 1–2 hours.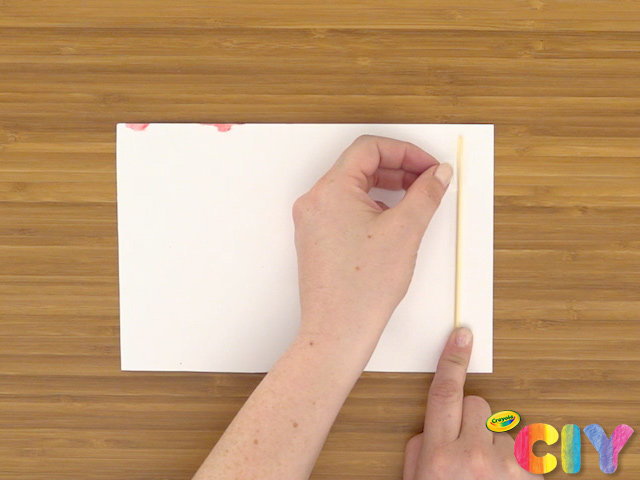 3 Tape skewer to dried flag.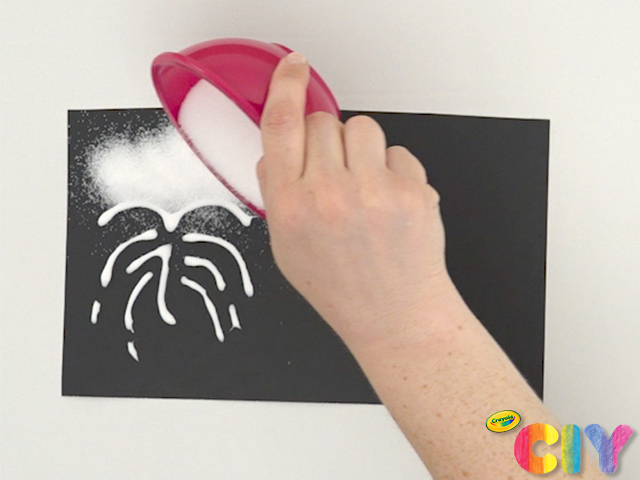 4 To begin Salt Sparklers: Draw fireworks with glue on black cardstock and sprinkle with salt.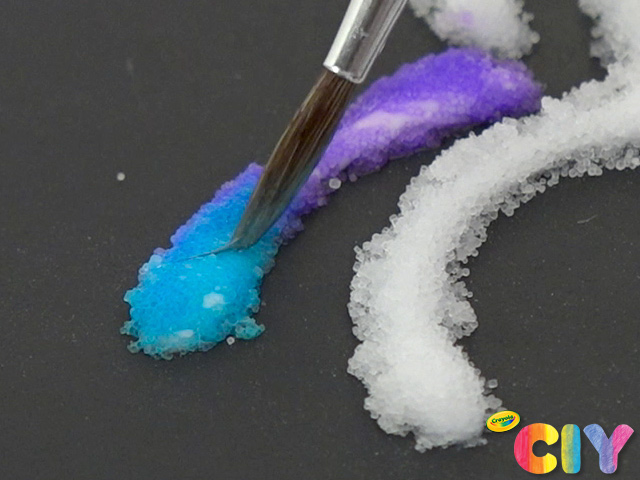 5 With watercolors, lightly dab paint onto the salt and glue, letting it spread! Dry 1–2 hours.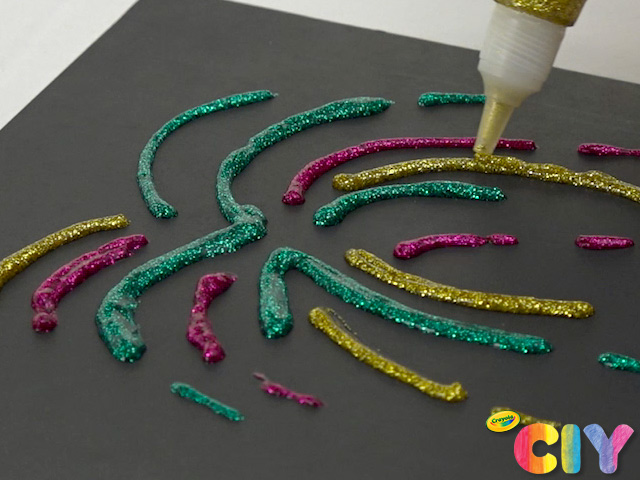 6 To begin Glitter Glue Sparklers: Draw fireworks with glitter glue on black cardstock. Dry 3–4 hours.
7 To complete all Sparklers: Cut out firework shapes and tape skewer to each cutout.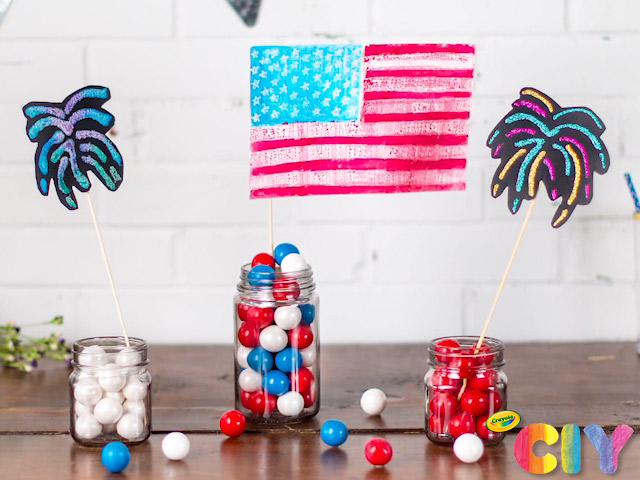 8 Arrange and display as a festive centerpiece!
CIY Staff Tips:
Experiment with different shades of watercolors and glitter glue to complete your sparklers.
You can also hand out any of the DIY Sparklers as a sparkler alternative for kids!