Decorate your pencils with playful Crayola® Crayon drawings! These pencil pals make homework colorful and fun!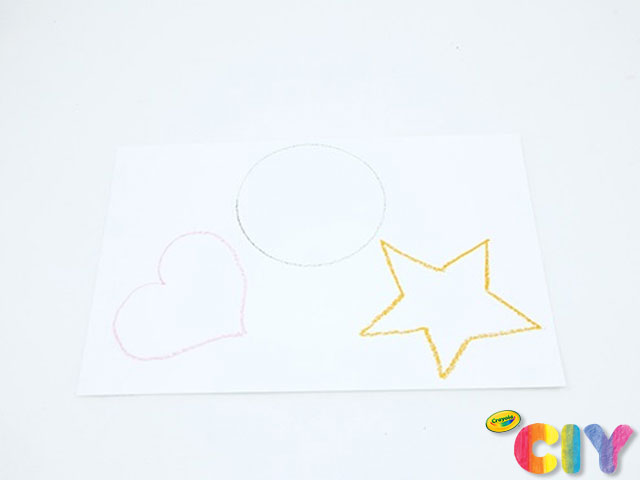 1 On a sheet of heavy paper, use Crayola Crayons to draw any shape you want for your pencil pal, such as sports equipment, wild creatures, holiday symbols, or even your name in fancy letters!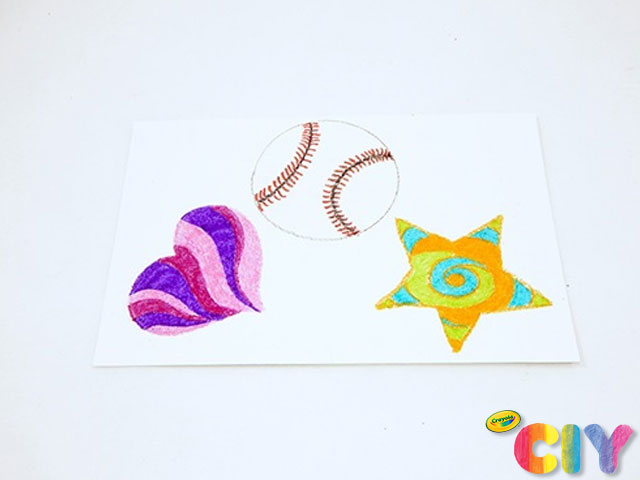 2 Decorate the shape with bright designs. Let your creativity shine!
3 Punch two holes in your pencil pal.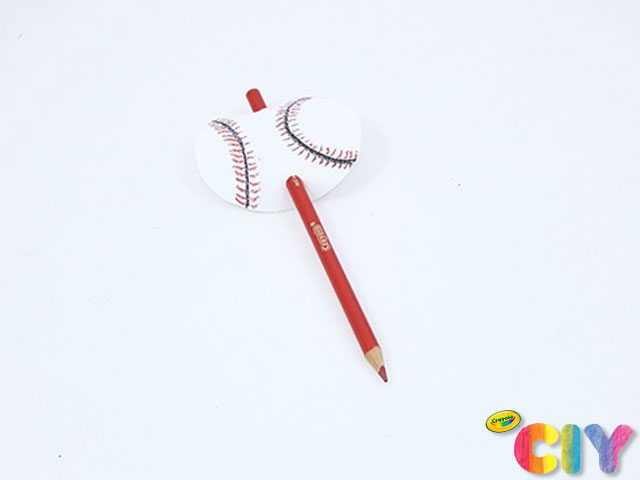 4 Insert a pencil into the holes.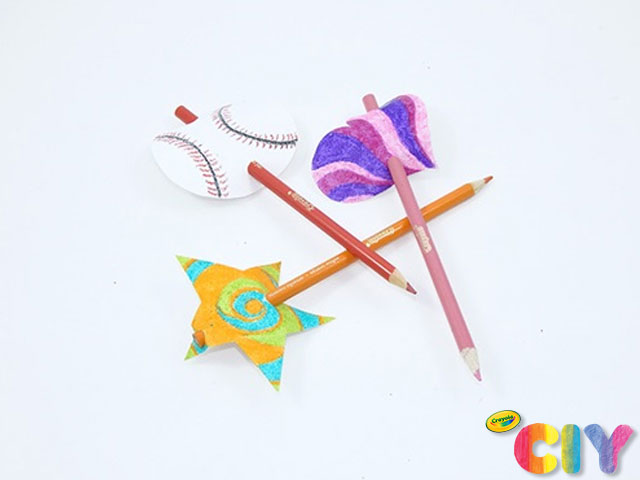 5 It's time to do your homework or doodle!