A Thanksgiving greeting to gobble about! Talk turkey to friends or family with this DIY Happy Thanksgiving Card.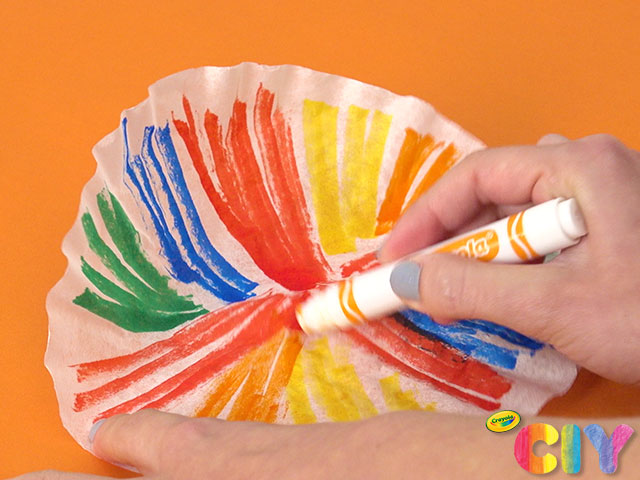 1 Color coffee filter with markers.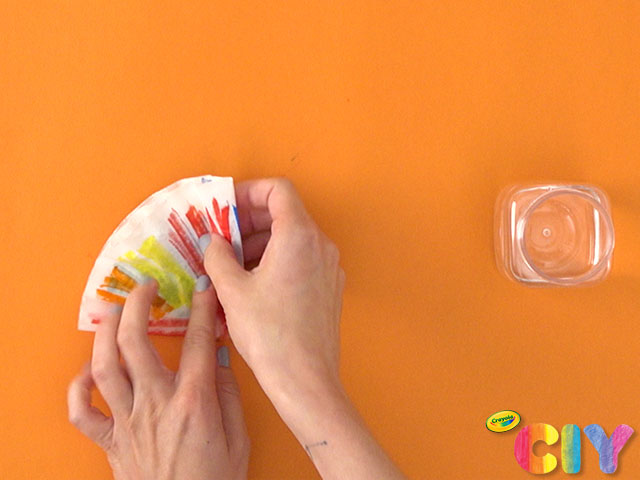 2 Fold in half 3 times to create triangle shape.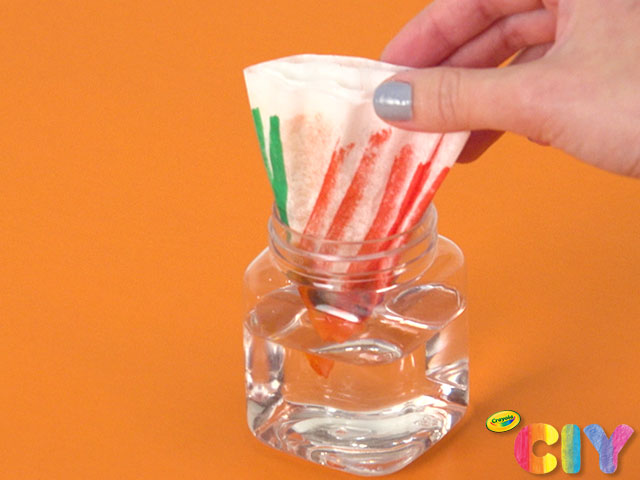 3 Place coffee filter in jar of water with triangle tip just touching the water. Watch colors wick up!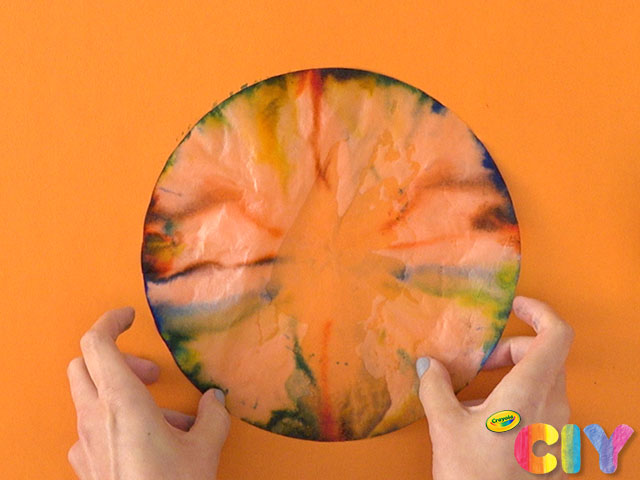 4 Unfold coffee filter. Dry 1–2 hours.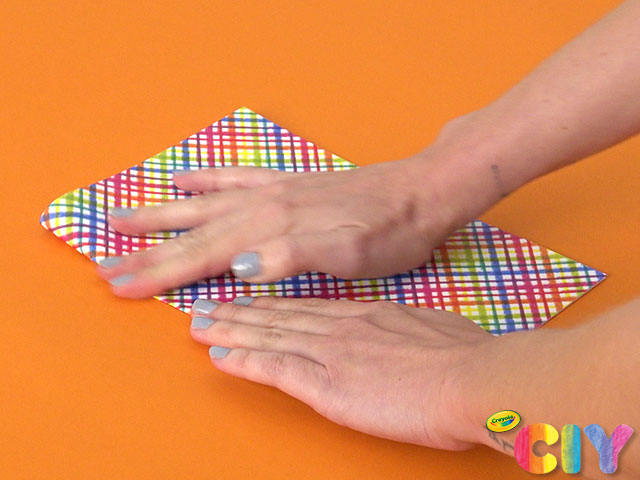 5 Fold a piece of cardstock in half to make card shape.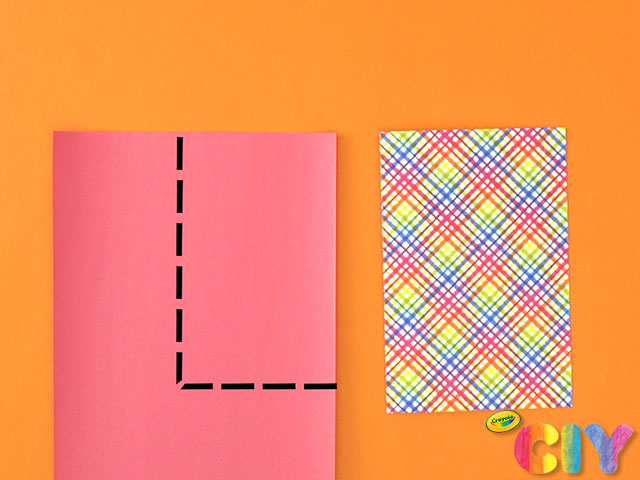 6 Cut a piece of construction paper to fit front of card, leaving room for cardstock border. Glue to front of card.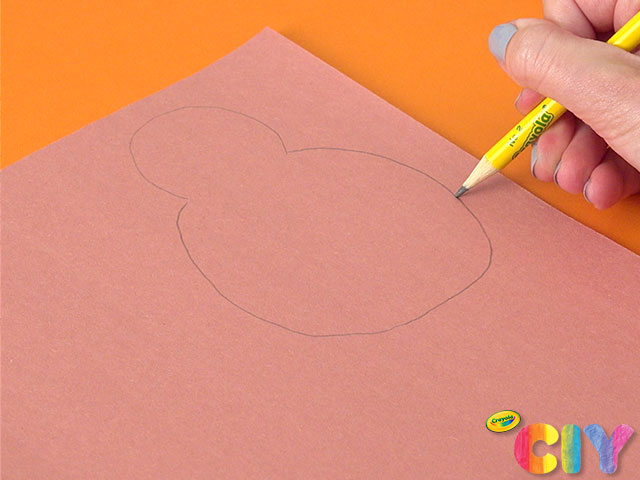 7 Draw turkey body on a piece of construction paper with pencil. Cut out.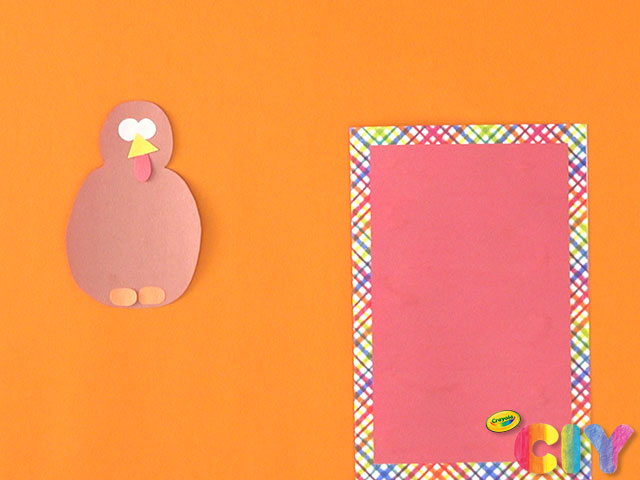 8 Glue construction paper eyes, beak, wattle, and feet to turkey body.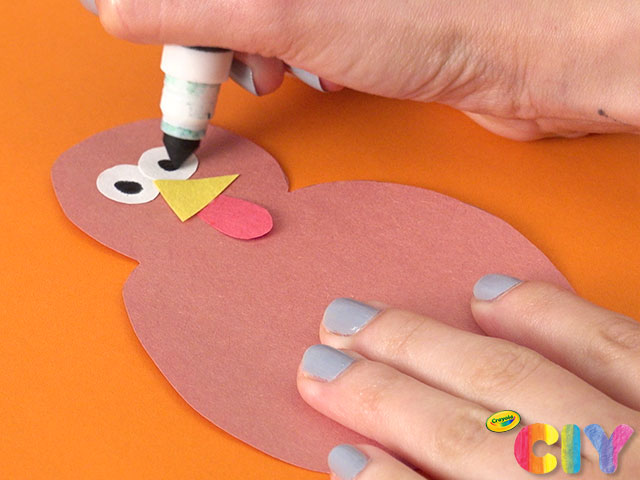 9 Draw pupils and recipient's name on turkey with marker.
10 Fold coffee filter in half twice. Cut top of filter in a wavy pattern to create feathers.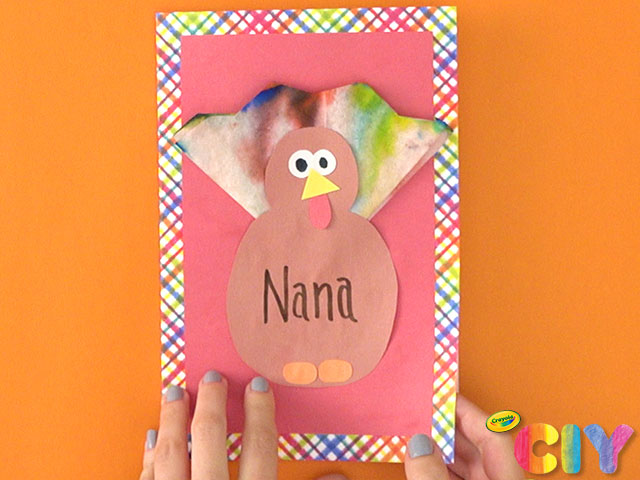 11 Glue feathers and turkey to front of card.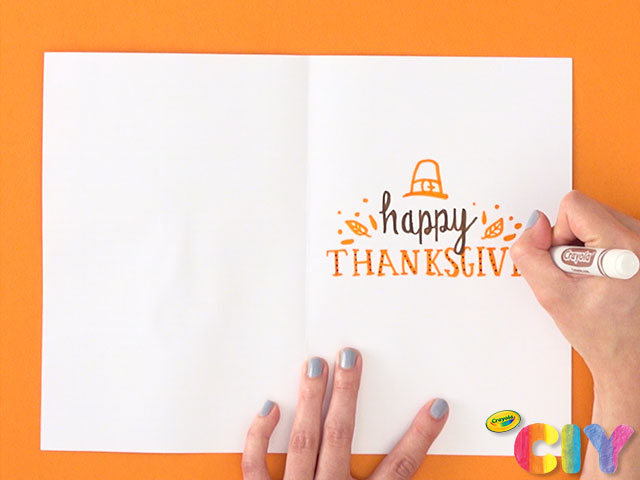 12 Add a Thanksgiving message to inside of card with markers and gel pens.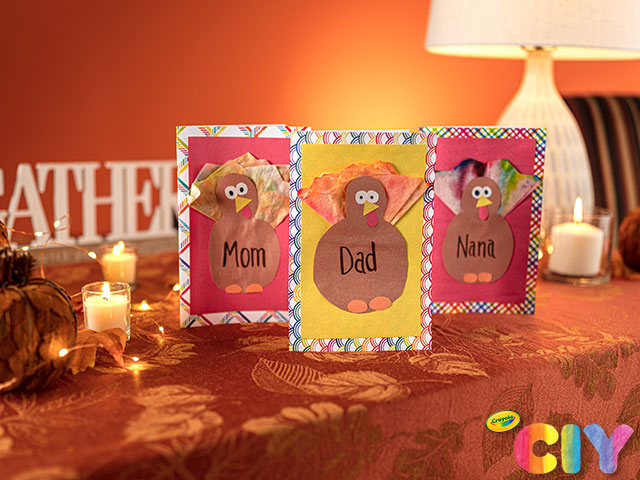 13 Give to someone you're thankful for!
CIY Staff Tips:
Make multiple cards for Thanksgiving Day guests! Give to them in person or use as part of your table setting.
Want more Turkey Day crafts? Find other Thanksgiving craft ideas, including Thanksgiving table decoration inspiration.
Keep the good times gobbling with free Thanksgiving coloring pages!