Make your own patches for backpacks, clothing, and other accessories. These custom iron on patches add a personal touch to your gear!
Supplies:
Iron-On Fabric Patches
Iron
Ironing Board
Backpack, Clothing, or Accessories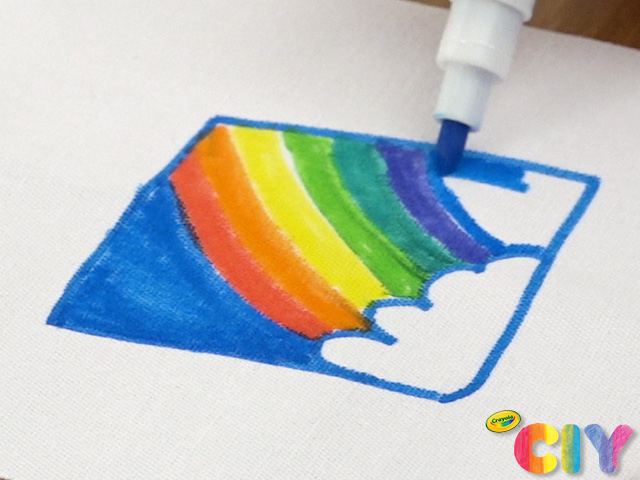 1 On a patch, draw and color a vibrant design using fabric markers and permanent markers.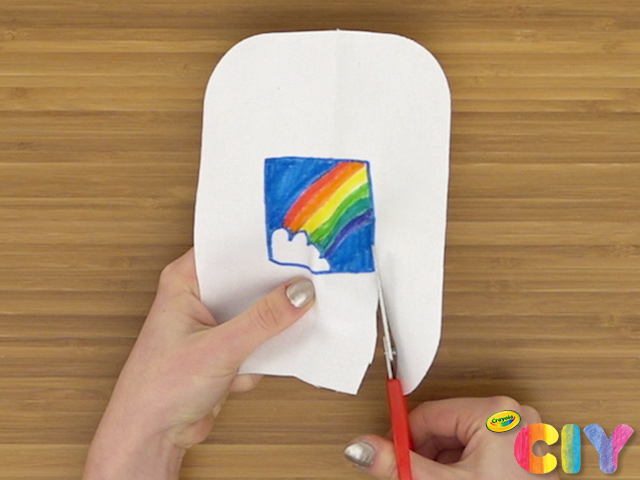 2 Cut out the patch design.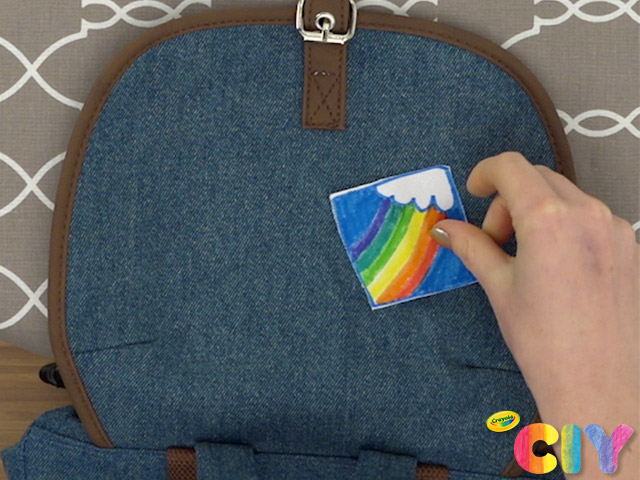 3 On an ironing board, place your accessory and position patch overtop.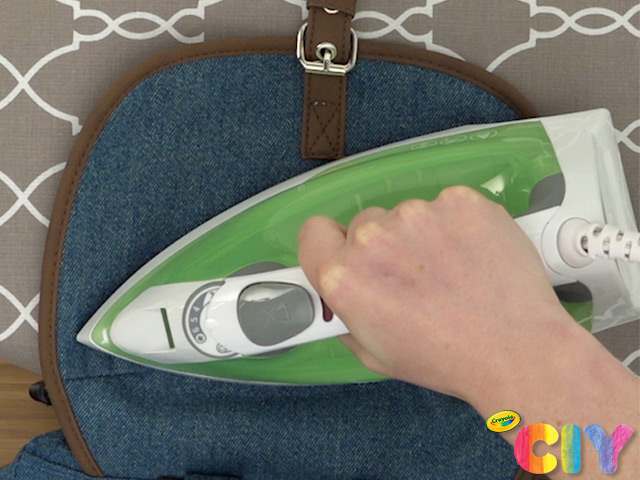 4 Have an adult iron on the patch to set the color and adhere.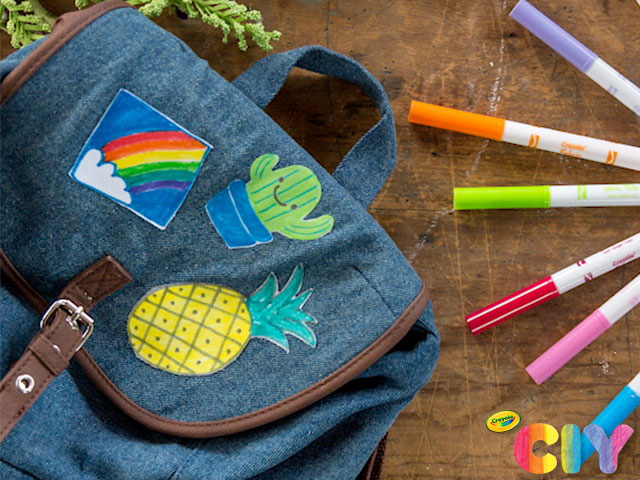 5 Follow the steps to make additional patches for the same accessory or other gear. Wear here, there, and everywhere!
CIY Staff Tips:
Kids will need an adult when ironing. Adult assistance required.
Iron-on patch brands may vary. Refer to individual packaging for further instructions.
Customize jeans, canvas sneakers, pencil bags, and more with DIY patches.