DIY Pattern Paint Rollers
Create custom print rollers out of cardboard tubes and household objects, then roll the pattern roller for paint onto totes, picture frames, and more!
Supplies:
Paper Towel Rolls
Rubber Bands
Foam Shape Stickers
Gear (Frames, Bags, Cards)
Bubble Wrap
Lace
Disposable Plate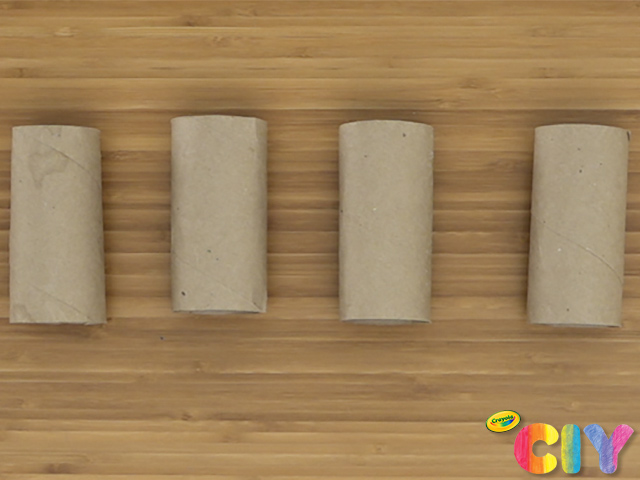 1 Ask an adult to cut 2 paper towel rolls in half, creating 4 smaller rolls.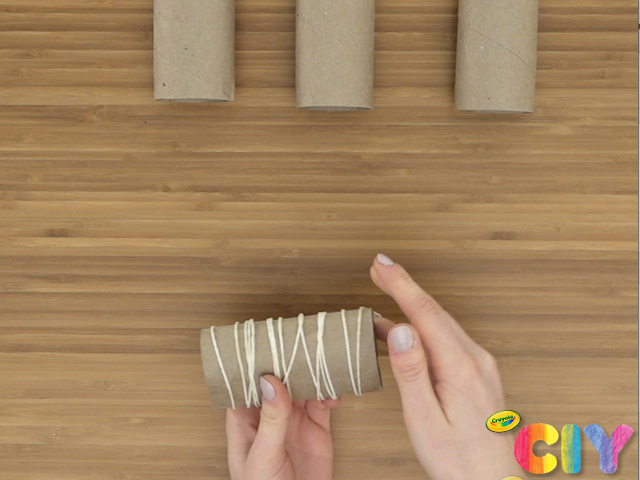 2 Wrap the first roll with rubber bands.
3 Coat the second roll with glue stick and attach bubble wrap around it.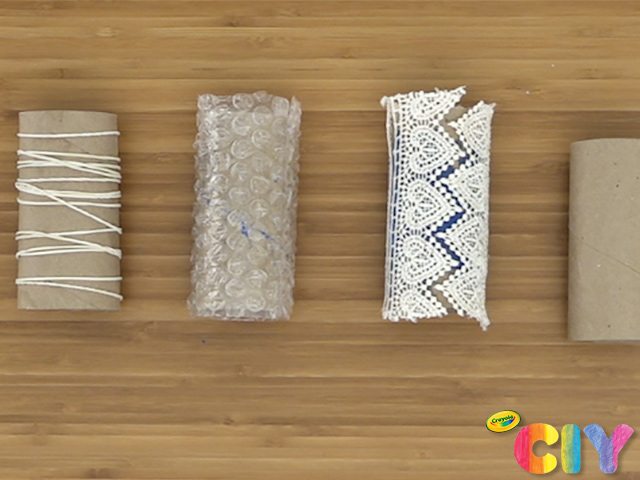 4 Coat the third roll with glue stick and roll a piece of lace around it.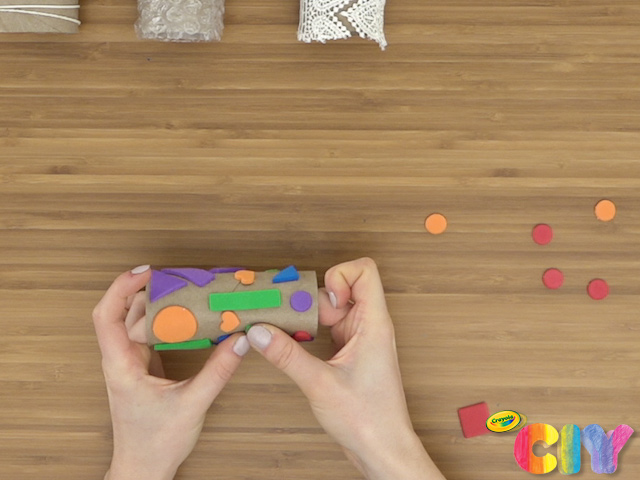 5 Remove the backing of foam shape stickers and adhere to the fourth roll.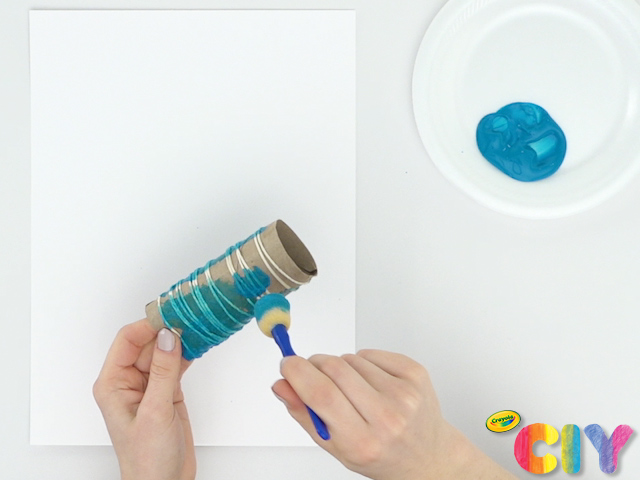 6 Pour paint onto a disposable plate, and use paint brush or foam brush to coat tubes in paint.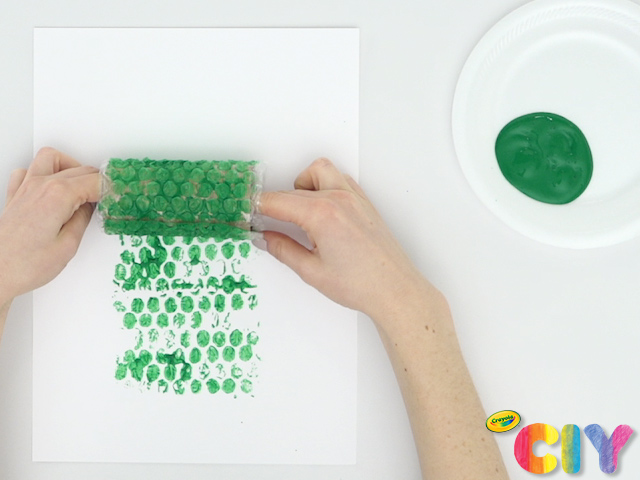 7 Roll out tubes onto your gear to create unique, patterned effects!
CIY Staff Tips:
Have an adult cut the paper towel rolls. Adult assistance required.
When applying paint to the rolls, work in a light, dabbing motion. This will ensure that your roll is not overloaded with paint, allowing your designs to be clear and crisp.
Before rolling onto your gear, try rolling onto scrap paper to practice.
Experiment customizing picture frames, tote bags, cards, and more!