Stained glass is a colorful way to let your art shine on! Create our DIY Stained Glass with Acrylic Paint, Watercolors, and other supplies.
Supplies:
Squeeze Bottle
Measuring Spoons
Picture Frame
Craft Sticks
Hot Glue Gun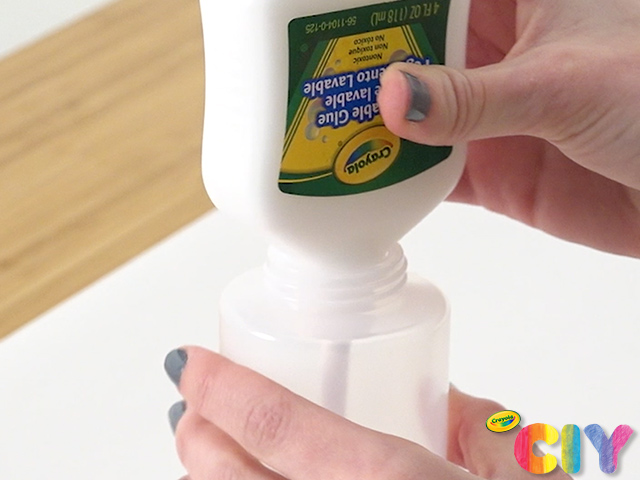 1 Pour glue into a squeeze bottle.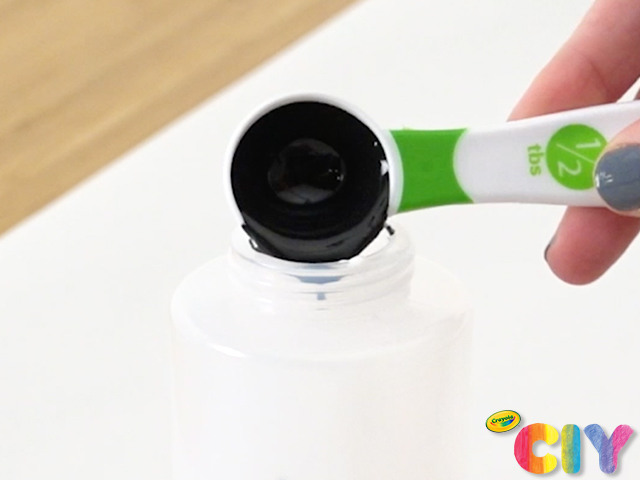 2 Mix in 1/2 Tbsp black paint to color the glue. Add more paint for a darker color.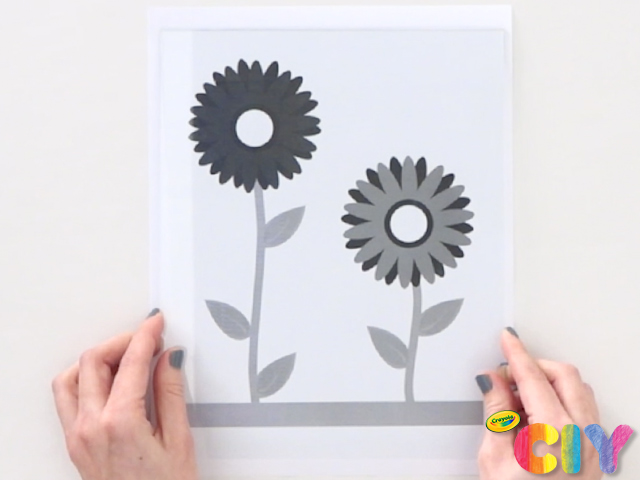 3 Have an adult remove the glass and backing from a picture frame. Place glass on top of printed artwork of your choice.
4 With your glue and paint mixture, trace the artwork directly onto the glass. Let dry 2–3 hours.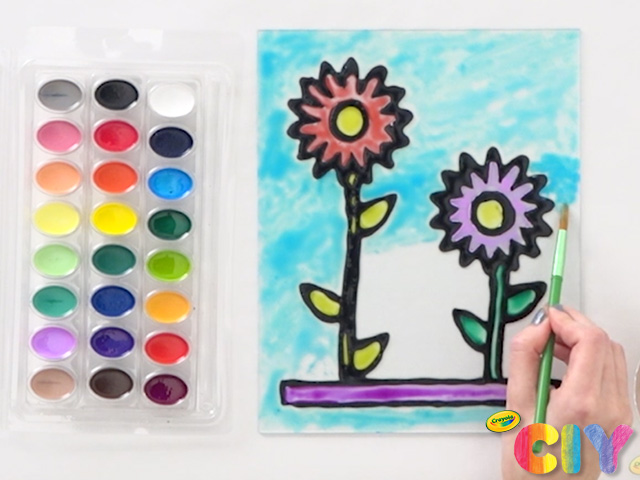 5 Paint the glass with watercolors. Blend colors to create a stained glass effect. Let dry 1 hour.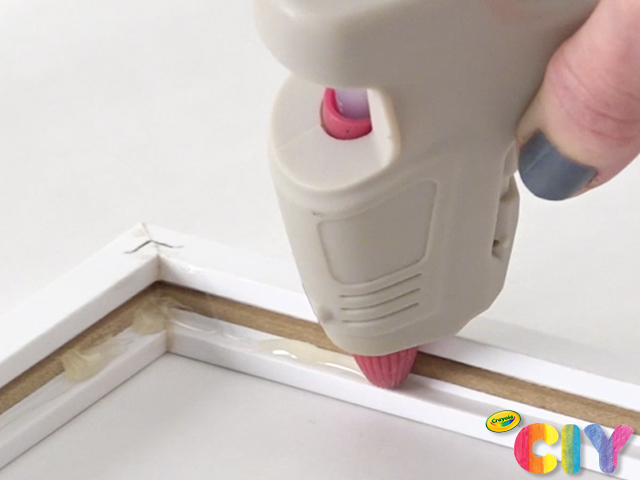 6 Have an adult use a hot glue gun around the edges of the frame to secure the glass.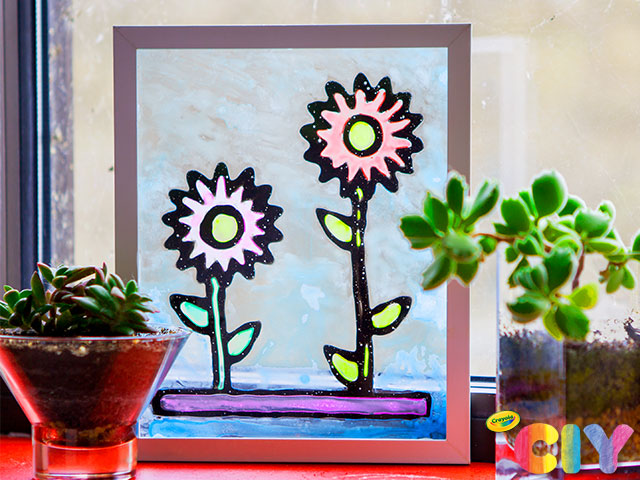 7 Hang or display in a window so the sun shines through your artwork!
CIY Staff Tips:
This craft includes the use of glass and a hot glue gun. Adult assistance required.
Depending on the height and size of the opening in your squeeze bottle, use a skewer or craft stick to mix your glue and paint mixture.