Crayola Education
For decades, Crayola has partnered with educators to bring creativity to the classroom. We've learned that creative teaching helps all students make their thinking visible. Crayola provides educational resources for students, educators, and families. Together, we can transform learning and build engagement, collaboration, and creativity.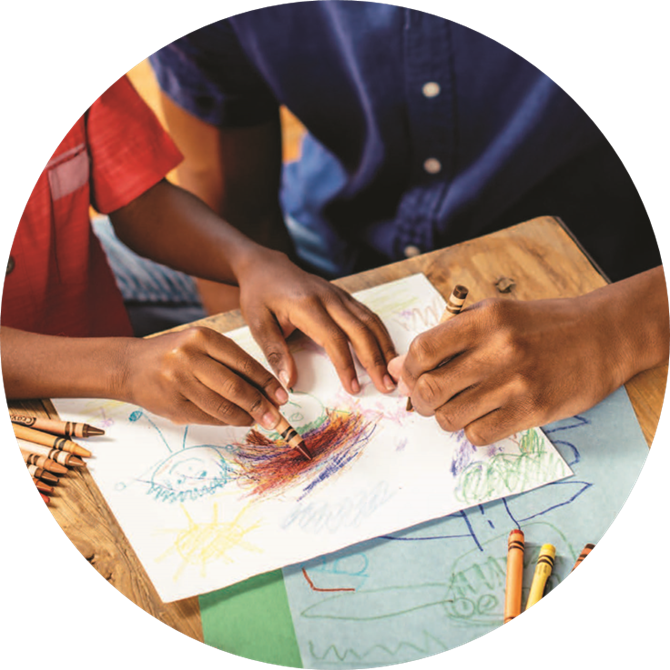 Sign up for our e-Newsletter!
Be in the know! Hear about colorful learning events and new teaching ideas as soon as they are announced. Receive monthly emails from Crayola Education for creative learning inspiration, colorful project ideas, animated micro-learning videos, upcoming events, and much more. Just select 'Education' as your email preference!
Sign up »