Decoupage Mother's Day Picture Frame
Create picture-perfect decoupage art for mom with this Mother's Day Picture Frame DIY craft. 
Supplies:
Mason Jar
Water
Wooden Picture Frame
Measuring Cups
Craft Stick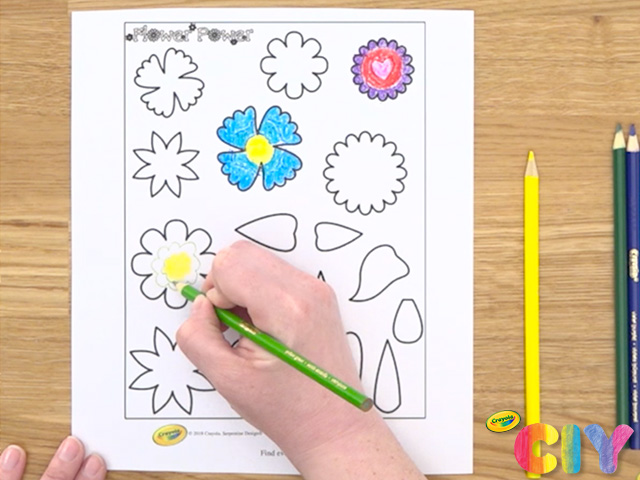 1 Print our free coloring pages and color with crayons and colored pencils.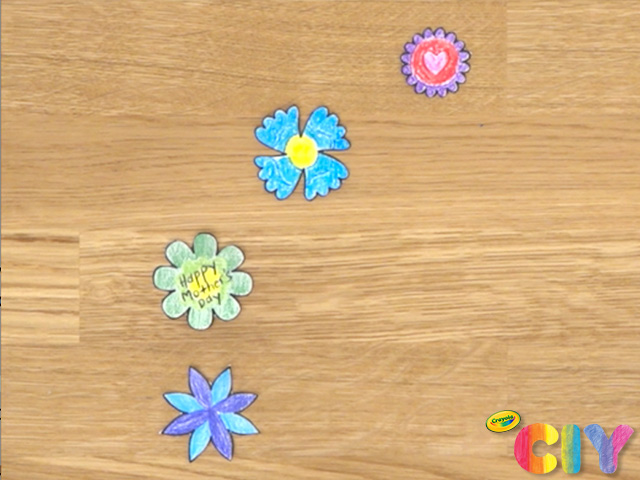 2 Cut out the coloring page images with scissors and set aside.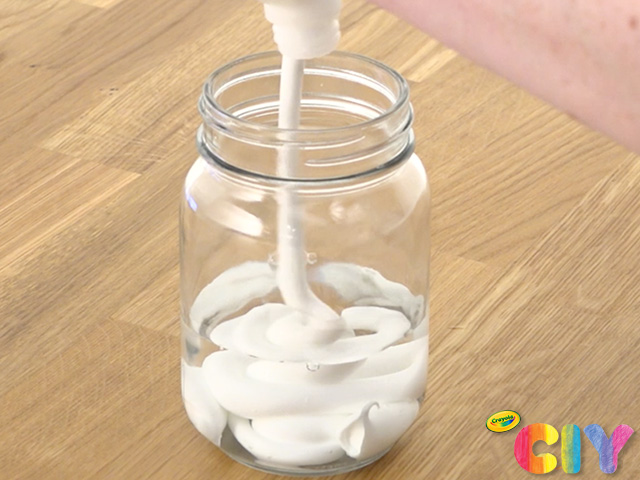 3 To make a glue mixture, combine equal parts glue and water in a mason jar and mix with a craft stick until fully combined.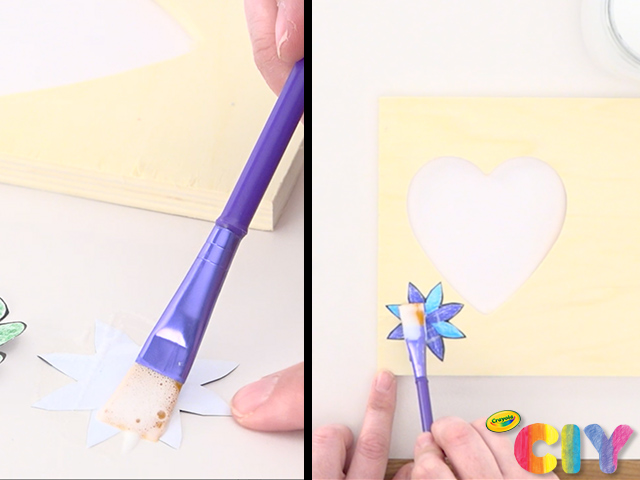 4 Flip coloring page cutouts over and apply glue mixture to the back with a paint brush. Place color-side up on picture frame and brush glue mixture over the image to adhere it to the picture frame.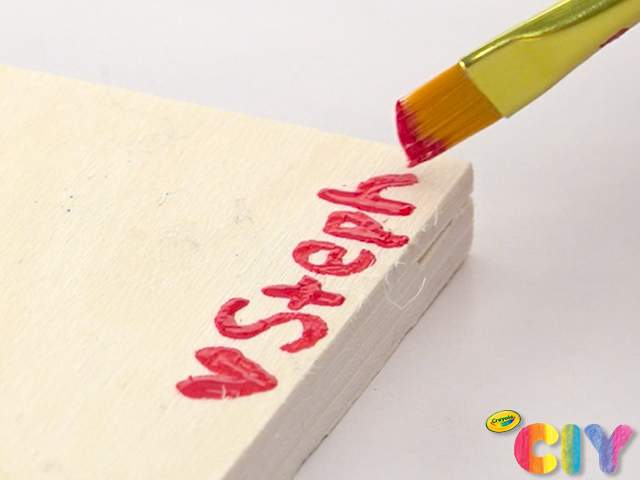 5 Sign your work or add embellishments using paint.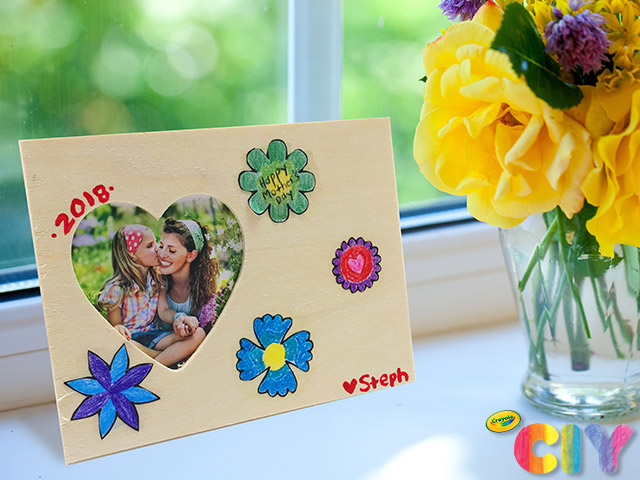 6 Place a picture into the frame to complete your Mother's Day gift or let mom choose one of her own.
CIY Staff Tips:
For an extra personal touch, draw your own piece of art to attach to the frame.
Save any leftover glue mixture for future decoupage art projects!