Father's Day Wood Photo Transfer 
Create a photo transfer on wood as a DIY Father's Day gift. Your favorite picture of dad makes this homemade Father's Day gift extra special!
Supplies:
Water
Mason Jar with Lid
Wood Plaque
Black & White Photo with Dad
Disposable Cups
Measuring Cups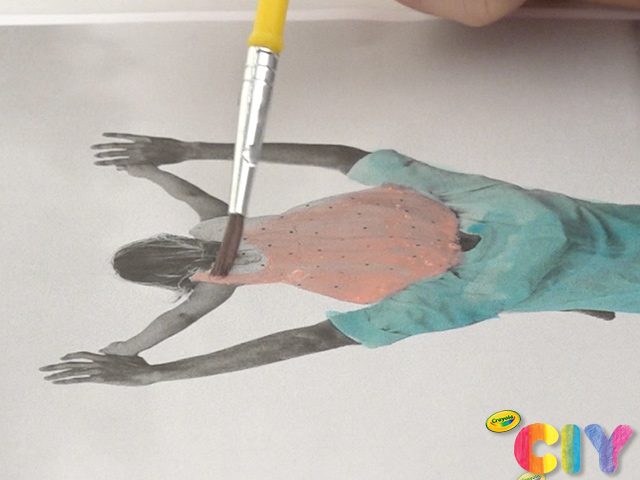 1 On the printed black and white photo, use paint brush and watercolors to paint in areas you want to highlight. Dry 1–2 hours.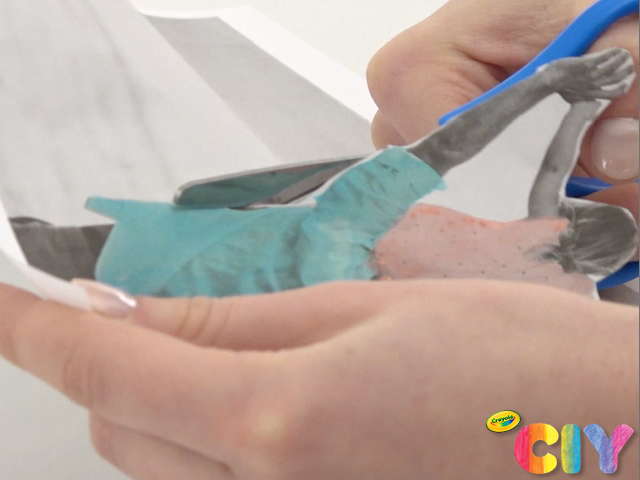 2 Once dry, cut out the image with scissors. Set aside.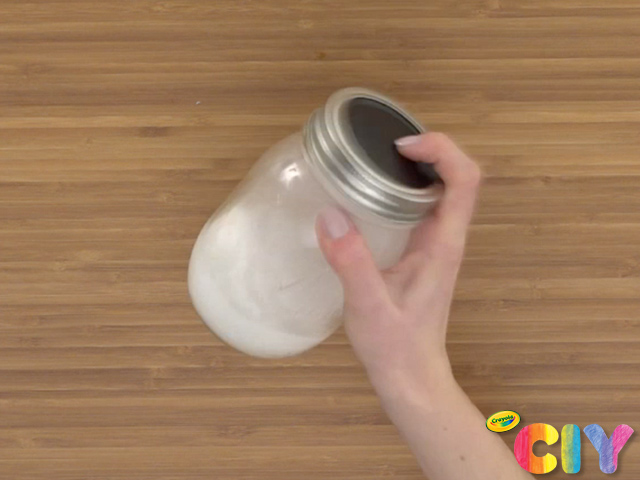 3 Create glue mixture by adding equal parts water and glue in a mason jar. Twist on lid and shake until well combined.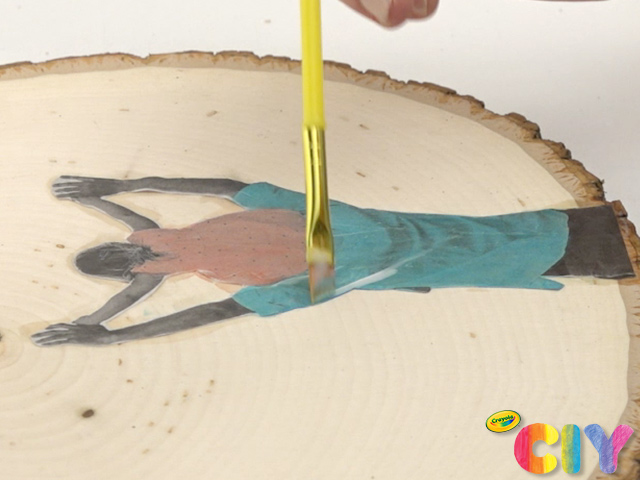 4 Apply glue mixture to back of photo and place on plaque. Use paint brush and additional glue mixture on front to seal edges.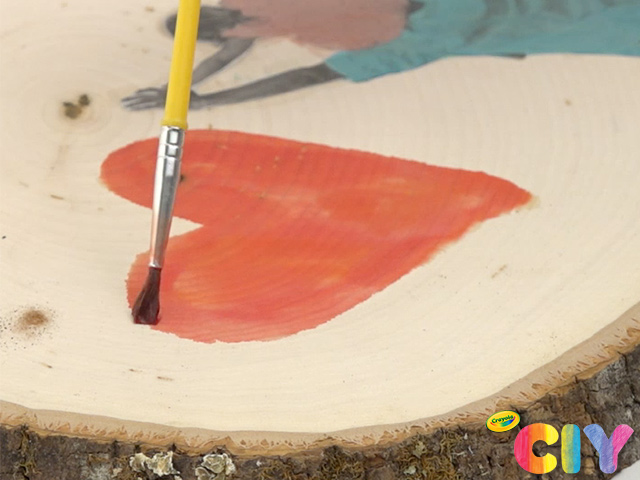 5 On plaque, paint supporting designs with water, then fill in with watercolors. Dry 1–2 hours.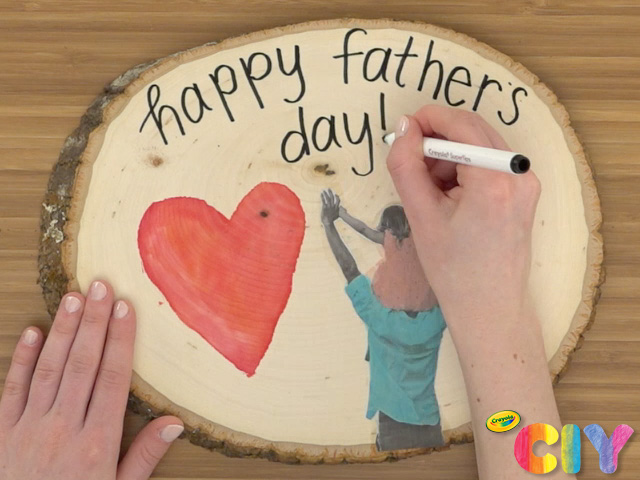 6 Write a thoughtful message for dad and sign your name with Super Tips.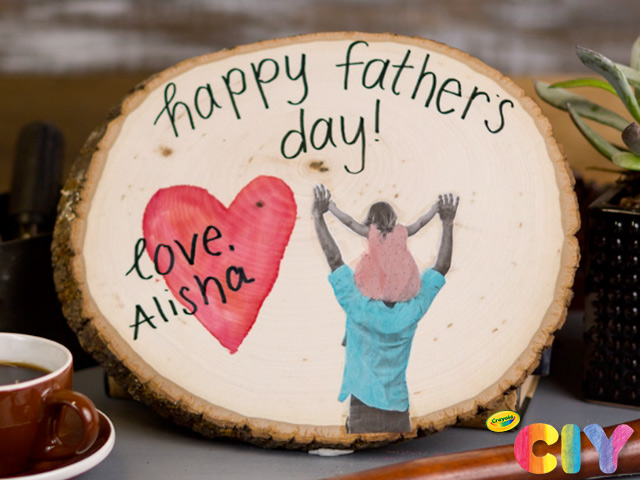 7 Give the finished wood plaque to him on Father's Day!
CIY Staff Tips:
This makes for a special Father's Day gift, as well as a thoughtful handmade gift for any special occasion.
Save any leftover glue mixture for future art projects!