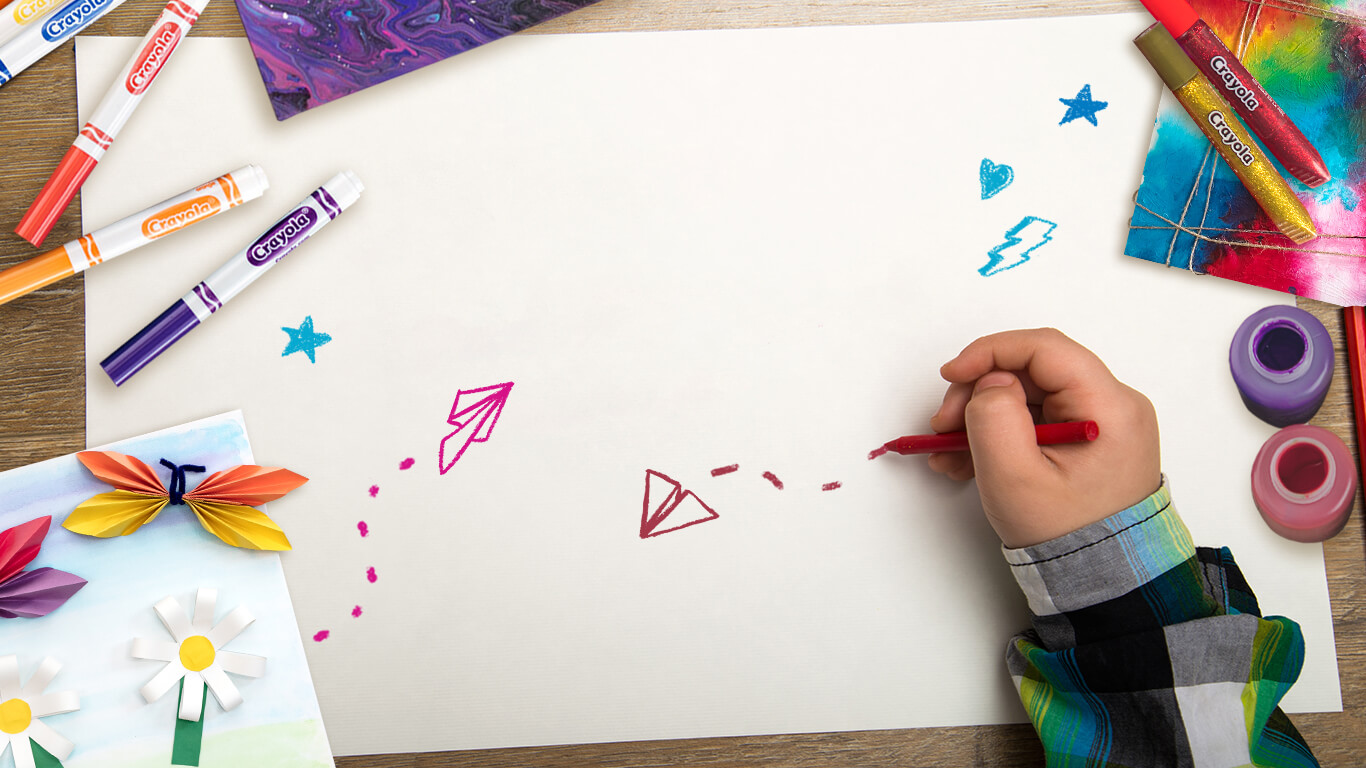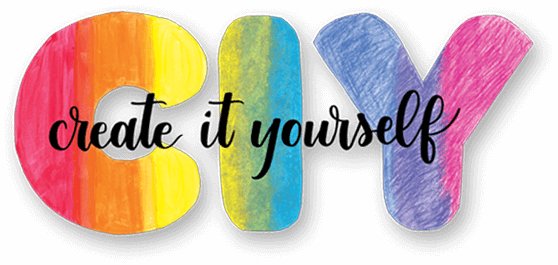 DIY Crafts & Projects
Watch inspiring videos & get 100s of craft ideas!
Next-Level Crafting
Family Craft Kits on Sale
Gather the family & create a DIY keepsake together with our All-in-One Craft Kits.
Shop Family Kits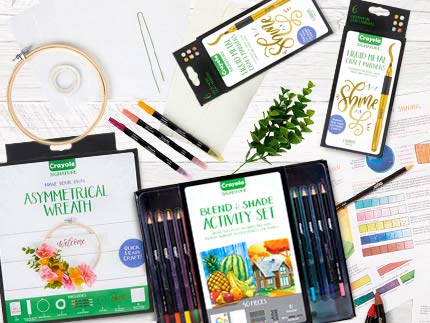 Signature Art Tools & Kits
Hey adults! Learn a new art technique or make a DIY craft especially for you.
Shop Signature