Create an Air Dry Clay DIY Ornament with the imprint from a winter hat. Hang on your holiday tree, use as a homemade holiday decoration, or give as a gift!
Supplies:
Rolling Pin
Cookie Cutters
Water
Disposable Cups
Wax Paper
Winter Hat
Straws
Ribbon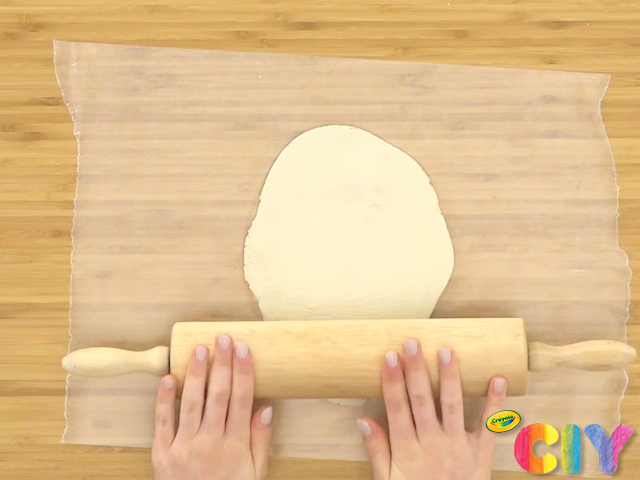 1 On a piece of wax paper, roll out a 1/2" thick, medium-size ball of air dry clay.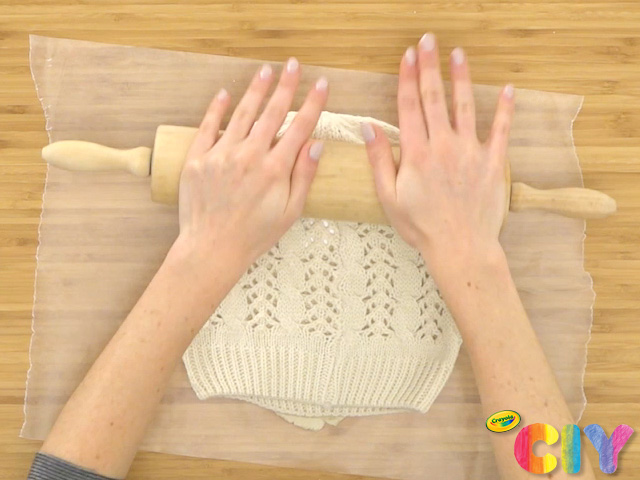 2 Place an old winter hat on top of the clay. Use rolling pin to create an imprint.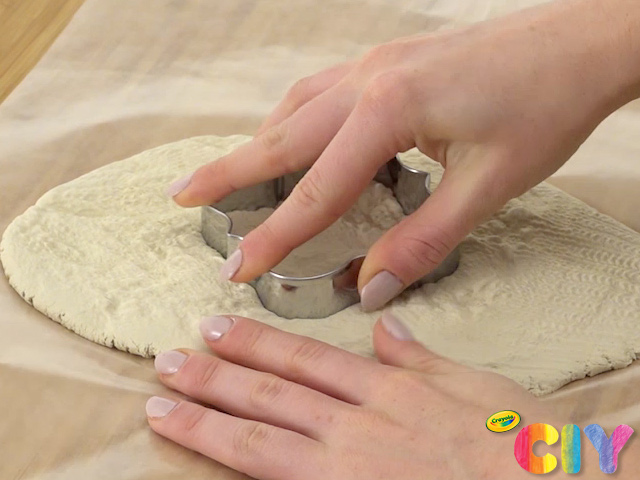 3 Use cookie cutter on the clay to create the ornament shape.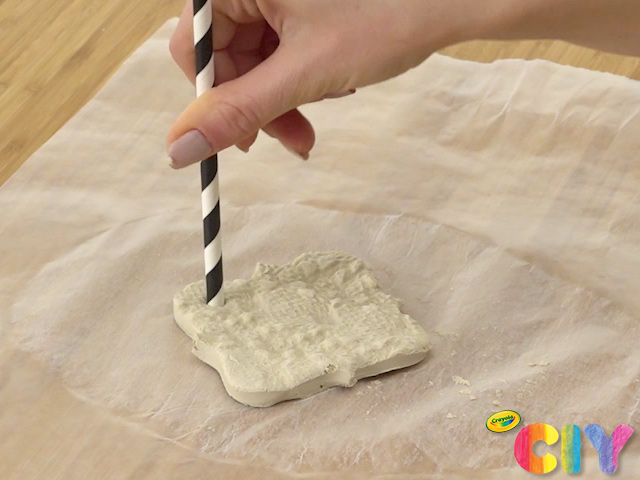 4 Use straw to create a hole close to the top of the ornament. Dry overnight.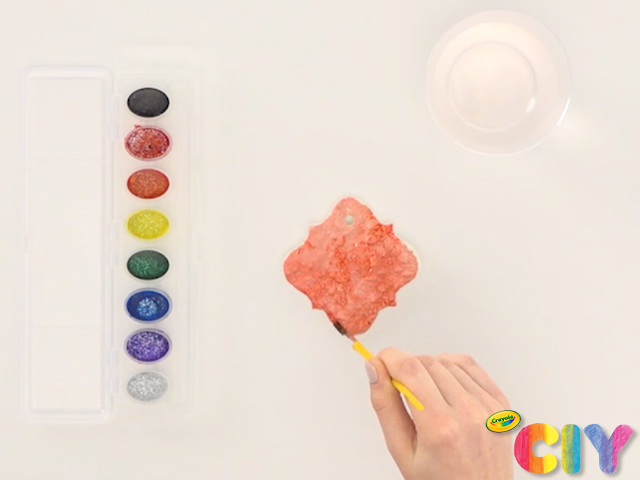 5 When dry, paint ornament with watercolors.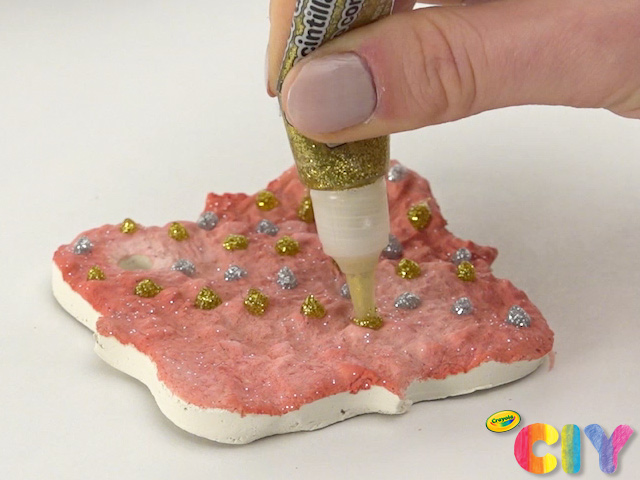 6 Add accents with glitter glue. Dry 3–4 hours.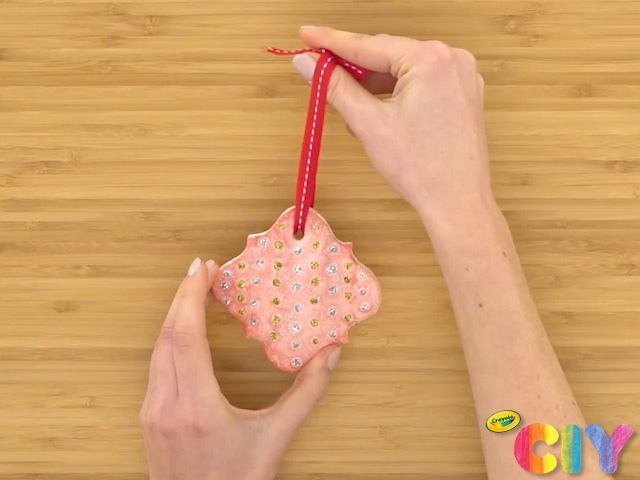 7 Tie ribbon or string through the hole and tie to complete the ornament.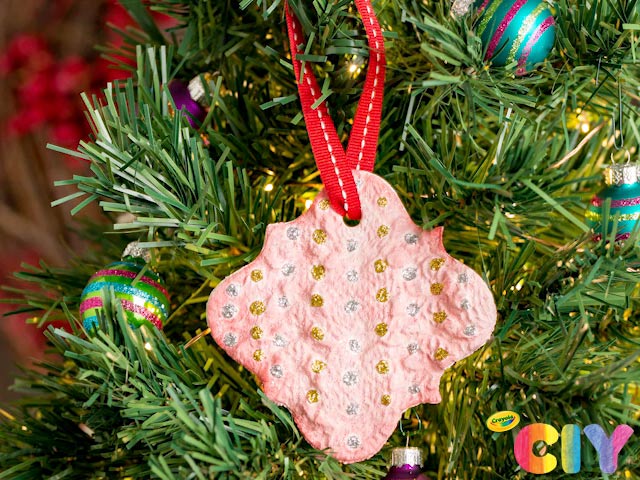 8 Hang on your tree or around the house!
CIY Staff Tips:
Make more than a single ornament! Experiment with other shapes and colors to complement your holiday décor.
Want more DIY ornaments and festive craft ideas? Browse all our Christmas and holiday crafts.