Create colorful DIY keychains, perfect for personalizing backpacks, bags, and beyond! Kids can write on their name or a saying for a custom name keychain.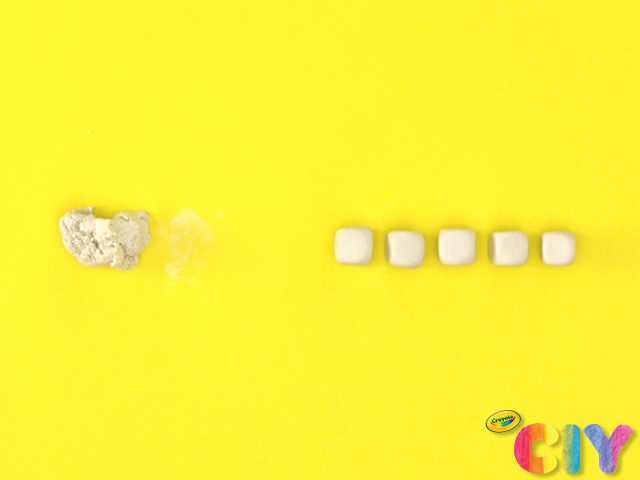 1 Shape small pieces of clay into cubes, making enough to spell a name or message.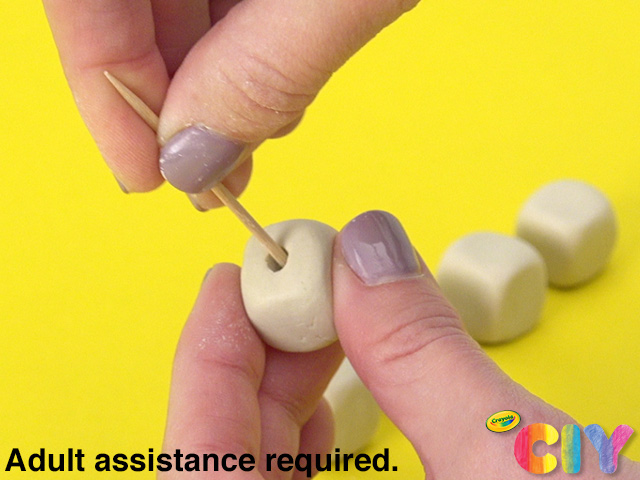 2 Ask an adult to use a toothpick to poke a hole through each cube. Dry overnight.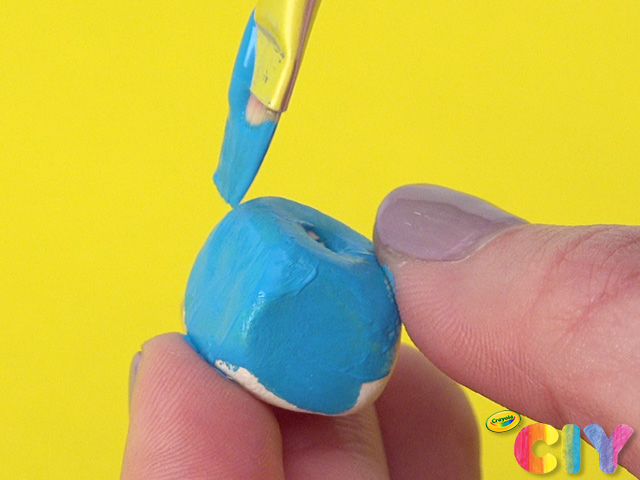 3 Paint cubes in desired color or pattern. Dry 1–2 hours.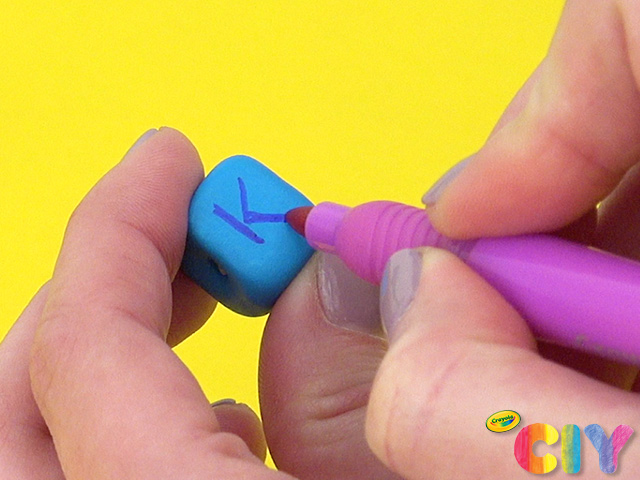 4 Add a letter to each cube using markers, spelling a name or message.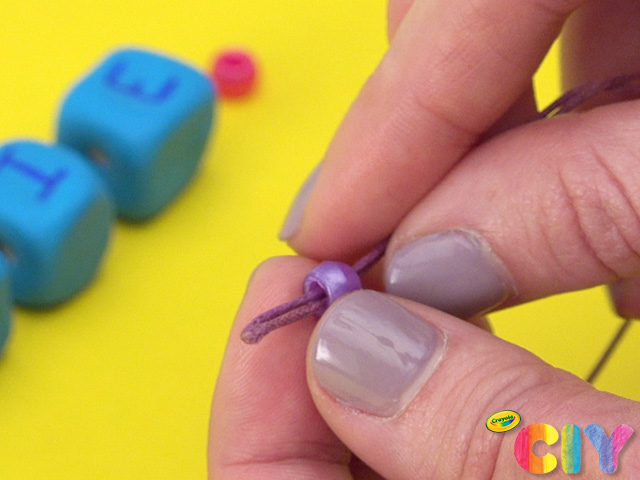 5 Fold a sturdy piece of string in half. Thread beads and cubes through the string.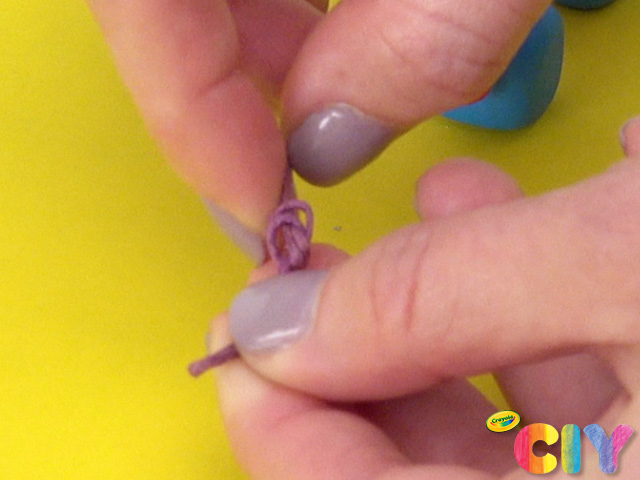 6 Tie off the loose ends of the string into a knot.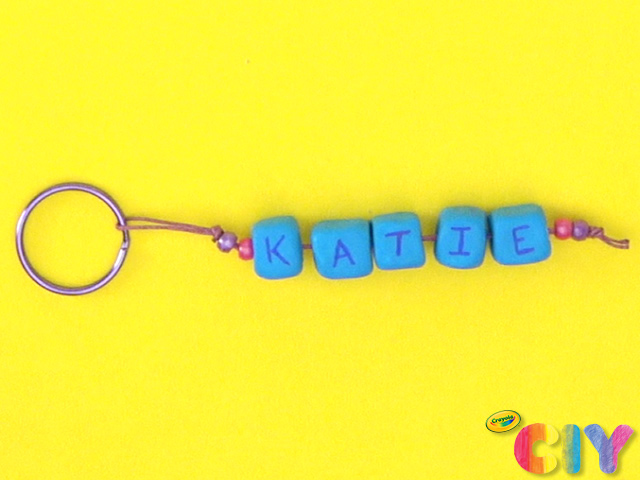 7 Add a key ring to the folded end of the string.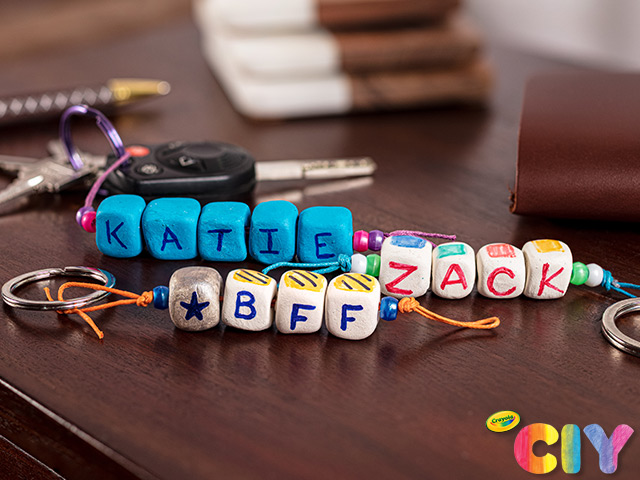 8 Make more keychains and attach to gear to show off the colorful creations!
CIY Staff Tips:
This project uses the sharp edge of a toothpick. Adult assistance required.