Make a craft for Grandparents Day that they'll always treasure! Give one-of-a-kind Thumbprint Art as a homemade grandparents' gift from the grandkids.
Supplies:
Scrap Paper
Disposable Plates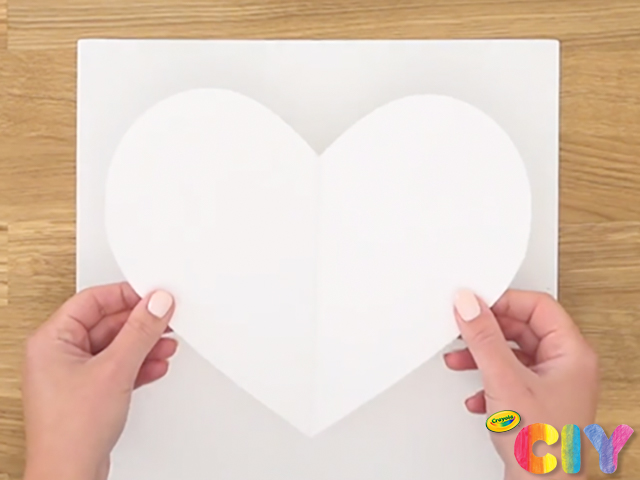 1 Cut out heart shape on scrap paper and place onto canvas.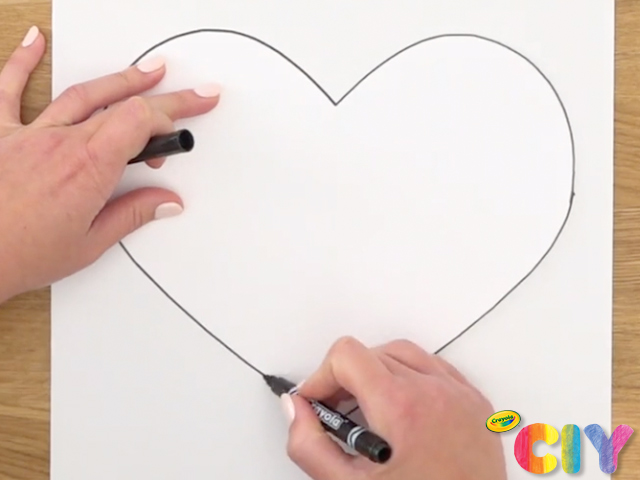 2 Trace heart outline with markers.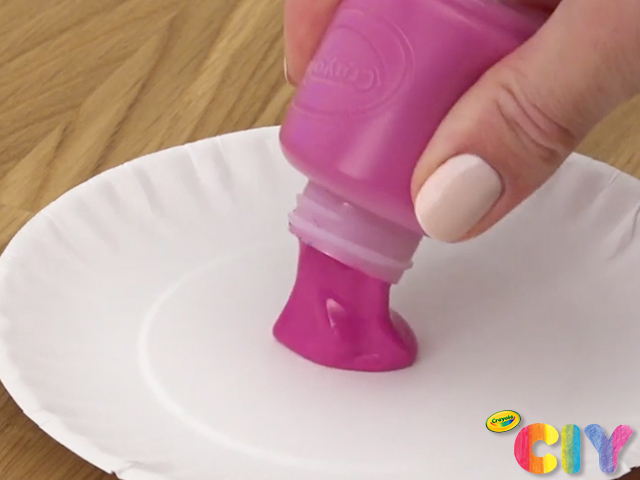 3 Pour a small amount of paint onto plate.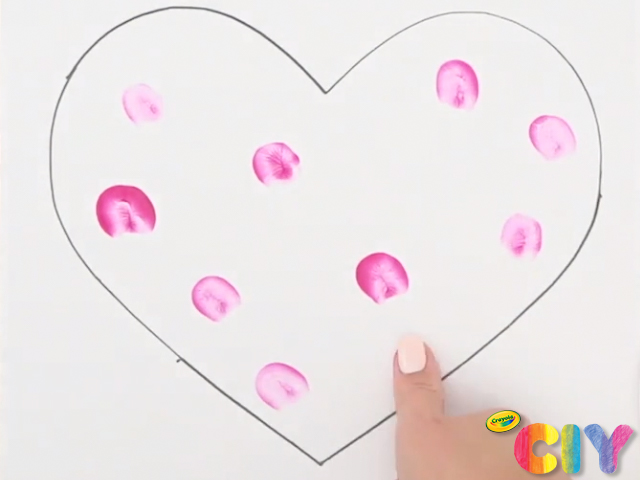 4 Dip thumb into paint and make multiple thumbprints within the heart.
5 Add a thumbprint to the bottom of the canvas.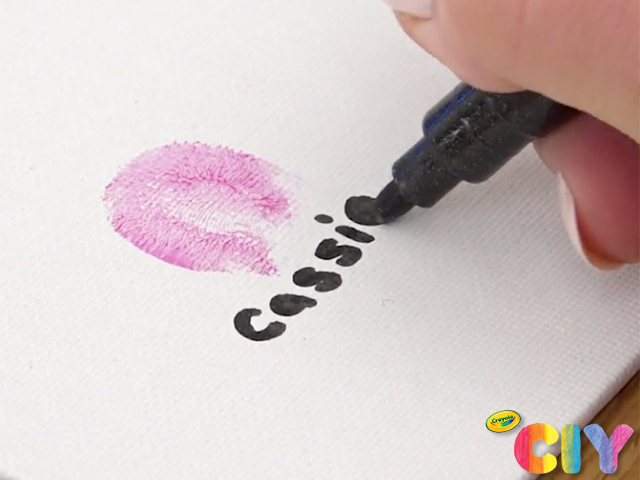 6 Write child's name beneath thumbprint.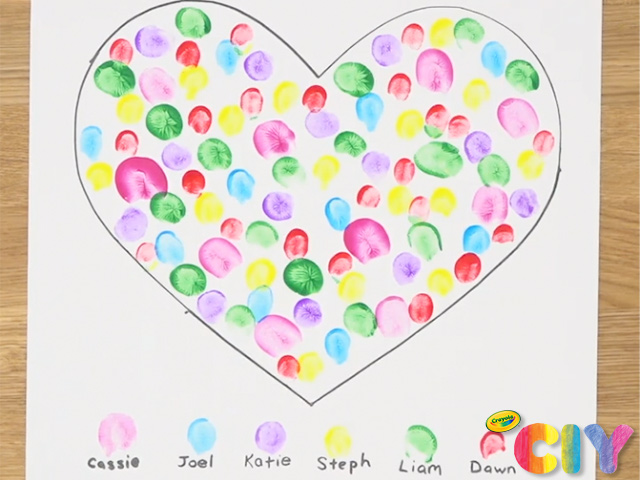 7 Repeat steps 3–6 with a different paint color for each grandchild.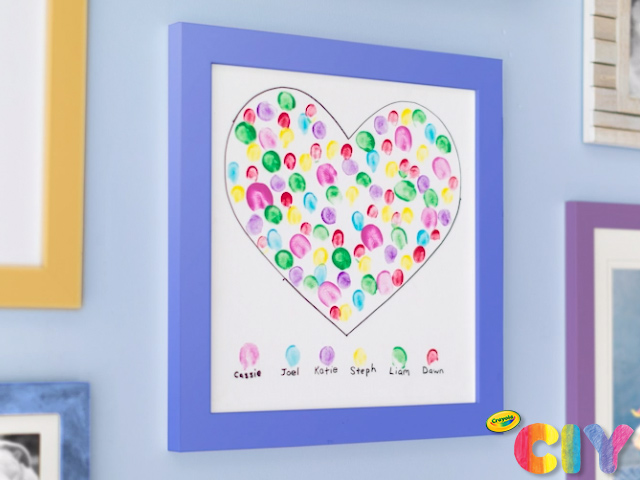 8 Give canvas as a gift to celebrate Grandparents Day!
CIY Staff Tips:
Frame the finished canvas for them to hang

as wall art.

This

homemade gift

is also great

for

Mother's Day

,

Father's Day

, or the holidays

.